Honda Transmission Service in Michigan City, IN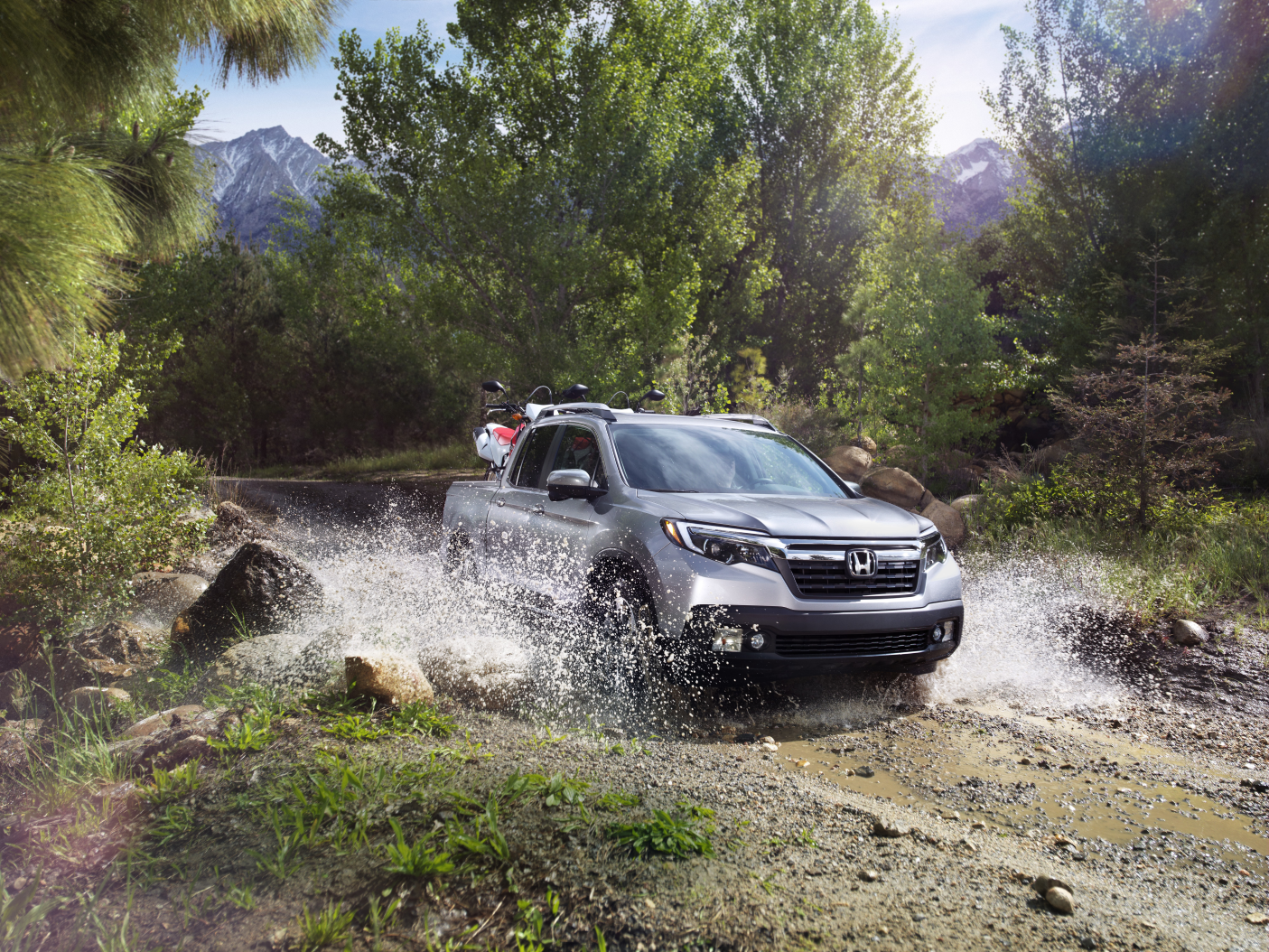 Why Service Your Transmission at Our Dealership?
An essential part of the drive train of your vehicle, the transmission is responsible for delivering power from the engine to the wheels. Bosak Honda Michigan City offers certified Honda transmission repair and service in Michigan City, Indiana, to keep the transmission in your Honda CR-V or Honda Civic running clean and cool. Your vehicle's manual will give a general recommendation for how often your transmission should be serviced. However, extreme environmental conditions, excessive mileage, and frequent towing can take their toll, making it a smart choice to have your Honda mechanic take a look sooner rather than later. Signs of trouble include a lit check engine light, a burning odor, unfamiliar engine noises, loss of fuel efficiency, or loss of power. When you visit our dealership for a Honda maintenance visit, we'll check the fluid and inspect the components to assess if you need a fluid change or transmission flush.
Michigan City Honda Transmission Service
Whether you need a fluid top off or a full transmission replacement, our Honda repair crew will get the job done quickly at a competitive price. At Bosak Honda Michigan City, customer service is our number one priority. We offer competitive pricing and won't add unnecessary parts and labor to your bill. Sit back and relax with complimentary WiFi in our comfortable waiting area, or take advantage of convenient drop off hours. Give our team a call to book an appointment or schedule service directly from our website.
Call now!
Service:

(800) 728-9825
How to Schedule Transmission Service with Bosak Honda Michigan City
Our service center in Michigan City, IN, offers discounts and specials on routine maintenance and services you need to keep your Honda Odyssey performing its best. Do prefer to tackle vehicle maintenance on your own? We've got all your Honda parts needs covered with OEM replacement and performance parts at Bosak Honda Michigan City. Contact us or order online today.