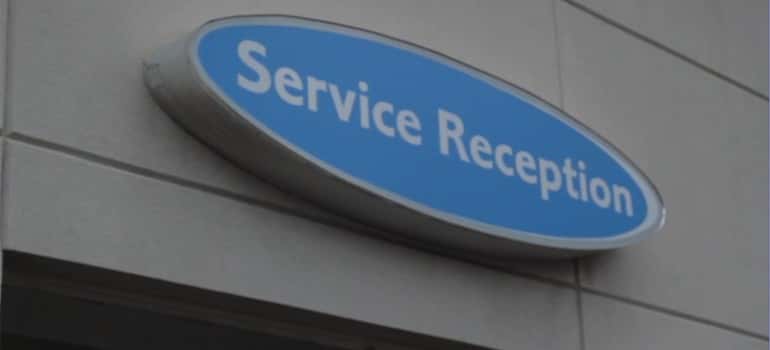 Hello Michigan City
Come to Bosak Honda in Michigan City for Car Service and Maintenance
For Honda service in Michigan City, trust Bosak Honda. Our dealership service department is staffed with trained technicians who know the specifics of Honda vehicles. When you come in for service on your Civic, Accord, CR-V, or any other Honda model, you can trust our team to know what's right for it. You just can't expect the same level of service at any corner auto shop.
Services Available at Bosak Honda
Take a look at your vehicle's manual. Inside you'll find a list of routine maintenance services and the suggested intervals between appointments. Bosak Honda can help with any of these listed procedures, new spark plugs, or even a timing belt replacement. We can also help with any other issues from engine overhaul to a busted stereo.
Scheduling a Service Appointment
No one likes waiting in line, so our dealership lets you schedule a service appointment in advance, just like if you're trying to get a table at your favorite restaurant. There are two ways to make an appointment. The first is you simply call us at (800) 728-9825, and we'll let you know when our next slot is available. The other option is to the schedule an appointment online. You can do this even after we've closed for the day.
Parts Department
Our dealership uses only genuine Honda replacement parts in our service department. You can also order parts yourself from our Bosak parts department. And if there was a feature you missed out on when you first bought your car, our parts department can also order Honda accessories for you.
Visiting Bosak Honda in Michigan City
Bosak Honda is located right in Michigan City at 710 US 20. We're east of Cleveland Avenue and west of S. Woodland Court. We hope you'll come to us anytime you need your car checked and tuned up. Be sure to let us know if you have any questions about our service capabilities or our parts department!