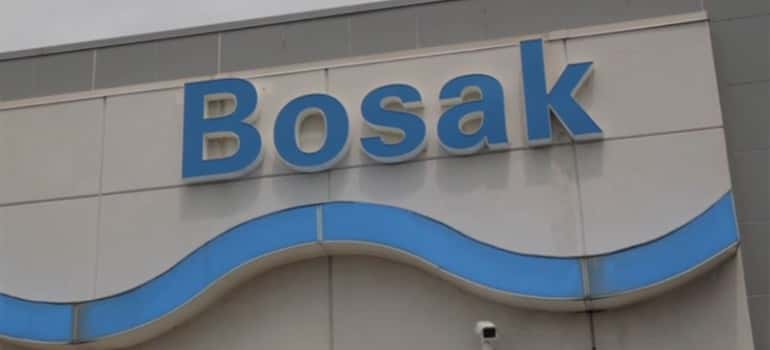 Hello Rolling Prairie
Bosak Honda is Your Honda Dealer Near Rolling Prairie
Have you been looking for a reputable car dealer near Rolling Prairie? Bosak Honda has everything you've been looking for: new and used cars, service, financing, and more. We're located conveniently in Michigan City, Indiana, just a short drive from Rolling Prairie:
Head west out of Rolling Prairie on US igHighwayHighway 20
Take the ramp towards Gary to merge onto Highway 20 West
Continue until you reach our dealership at 710 US 20 in Michigan City
New and Used Cars for Sale
Bosak Honda is a great place to find both new and used models rear Rolling Prairie. In terms of new models, we stock the latest and finest from Honda. Honda's new model lineup includes affordable and reliable vehicles like the Civic and Fit. You can also find tough pickup trucks, SUVs, and fuel-efficient hybrids.
In terms of our used car inventory, we recommend looking at certified used Hondas that have been refurbished at the factory and come with a new warranty. We also carry used cars from many manufacturers besides Honda, so there are plenty of options for you to choose from.
Financing at Bosak Honda
For any car you pick at our dealership, we can help you finance it. We provide loan assistance to people with all types of credit scores. If you're ready, you can even apply for financing online right now.
Dealership Service Center
You can also count on Bosak Honda for service. The technicians at our dealership are manufacturer trained to work on specific Honda models. Because of this, you can count on our mechanics knowing the exact needs of your car. Feel free to schedule a service appointment if you're having problems with your car or just want a checkup. We also have a parts department that can supply you with genuine Honda replacement parts.
Come to Bosak Honda
We hope you'll come visit our dealership in Michigan City to see all we have to offer. You'll find us here Monday through Saturday each week. If you have any questions for us, please contact Bosak Motor Sales.